All images are copyrighted by Owen Hunt, 2005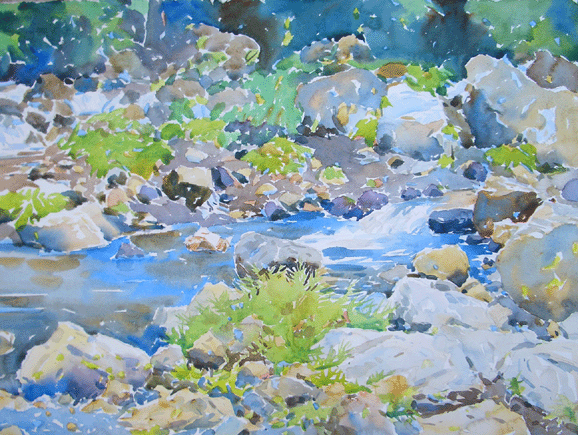 Uji River, April. 

This is a small oil I did on April 6th, on location beside one of my favorite places to paint in Japan. It was not very warm so I painted rather quickly.

I consider it in-progress because I may still do some touch-up.