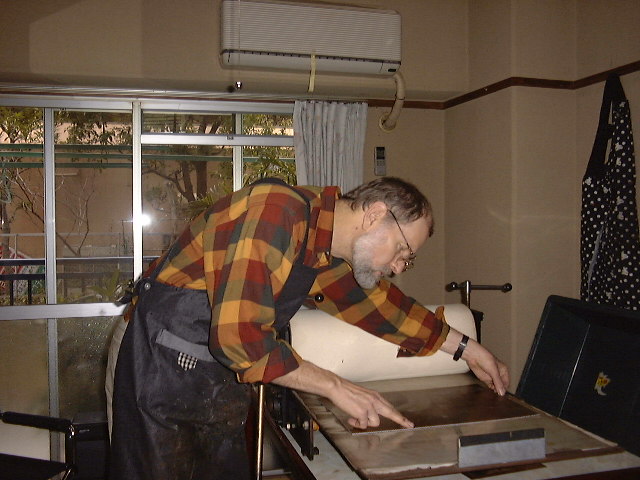 Working at the etching press

Born:  Arkansas, USA.  1946

Graduated University of Arkansas 1970

University of Southern Queensland, M.Ed.2004

Japanese Culture Visa:Painting. 1976-79

Numerous Exhibitions and One-man shows- 

USA and Japan.

Arkansas Art Foundation Grant, 1988.

International Miniature Print Biennial-

  New York

CWAJ Print Show-Tokyo, 7 years.

Permanent Collections:

    New York Metropolitan Museum

    British Museum

    American Red Cross

    University of Arkansas

    Systematics Corporation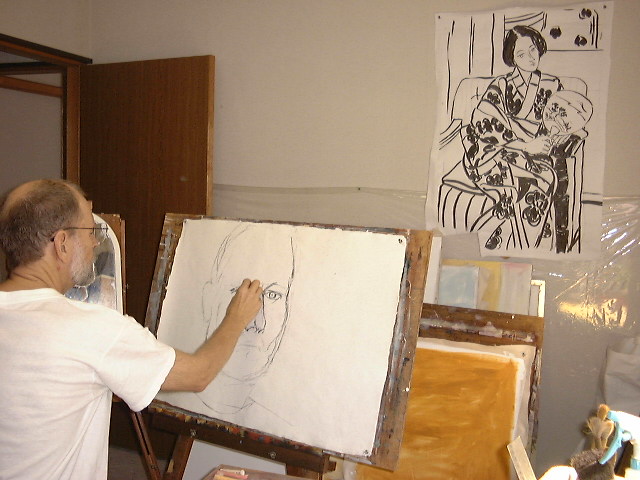 Working on a Self-Portrait. October, 2001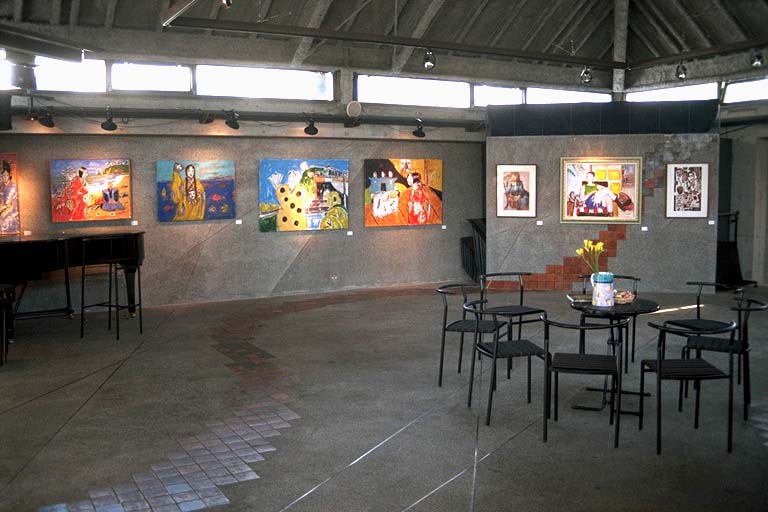 Owen Hunt Kobe Exhibition. 1999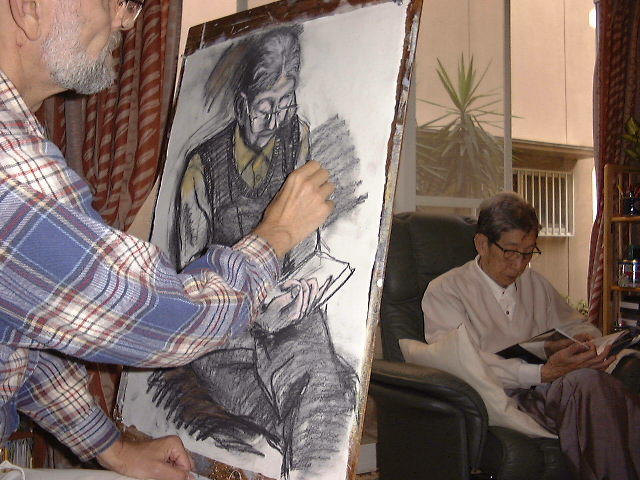 Drawing Mr. Jimbo. October, 2001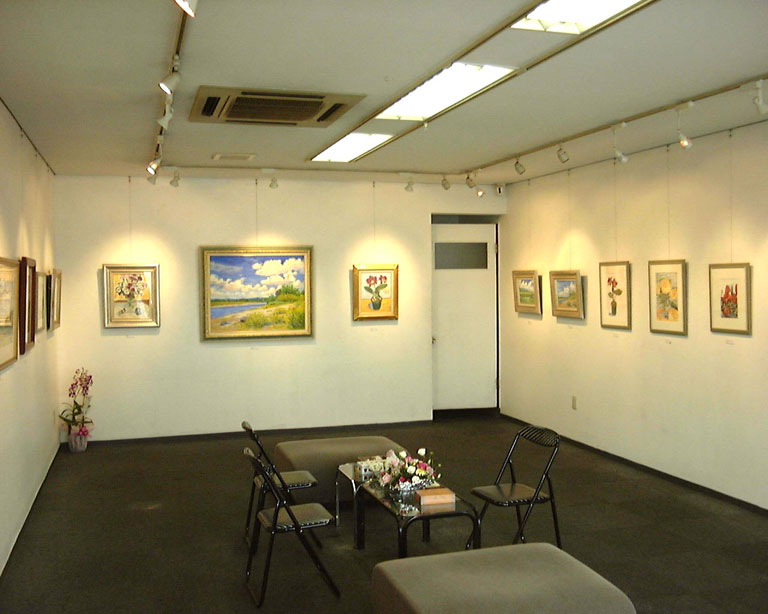 Chayamachi Gallery, Osaka, Japan,2004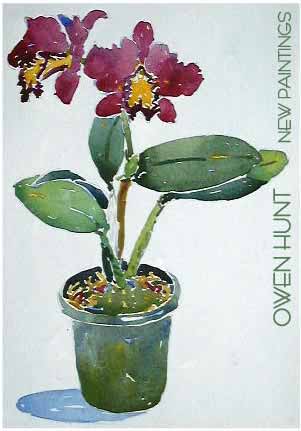 Some exhibition scenes...

All images are copyrighted by Owen Hunt, 2005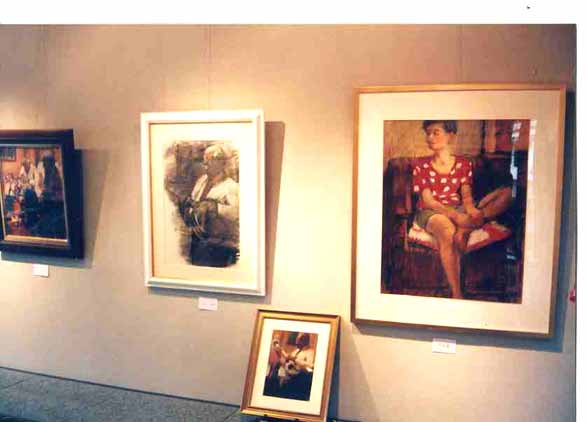 Kyoto Kawaguchi Gallery. Owen Hunt. 1998.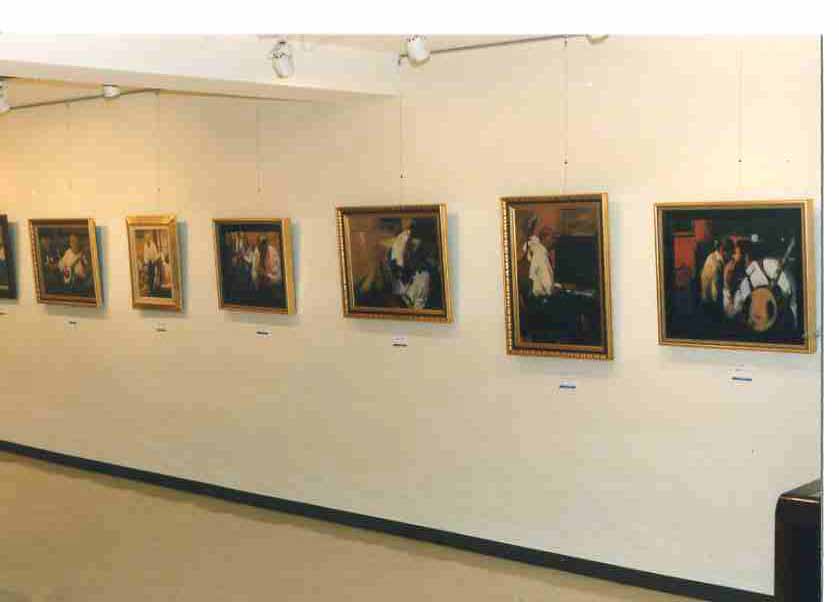 Kyoto Mitsukoshi Gallery. Owen Hunt. 1991