Welcome to the online gallery and studio of Owen & Kyoko Hunt, and Reika Hunt.

 We are now located in San Luis Obispo, California.  If you are interested in any of the work or wish to learn more, please feel free to contact us at: info@huntgalley.com. We wll be open for 

visiting our studio and gallery by appointment soon.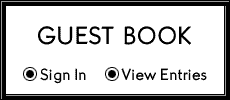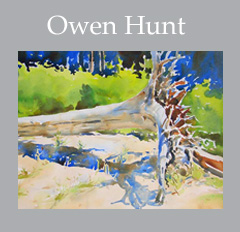 ​Email: info@huntgallery.com